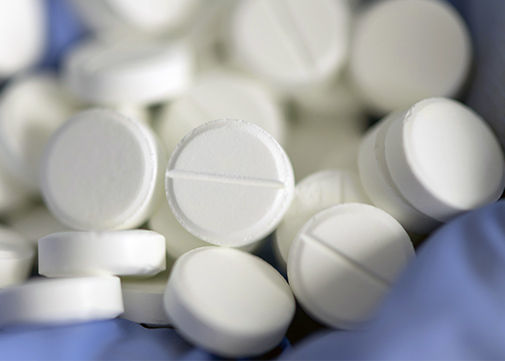 We are the expert in developing and manufacturing dietary supplements.
We do not limit ourselves to one dosage form – we want to be flexible. We have unique, over 25 years' experience in developing innovative formulations of nutritional supplements. To meet our clients expectations we guarantee high quality standards at everystage of product manufacturing process, storage, distribution and sale.
For over 20 years, the enterprise has been working with megastores, discount chains, pharmaceutical chains and pharmaceutical companies worldwide.
POLISH COMPANY WITH GLOBAL RANGE
POLISH COMPANY WITH GLOBAL RANGE